11. A witchy palmistry print to haunt your home.
And yes, this print is also salty AF if you look closely.
Get it on Etsy for $25.00
12. A black magic coffee mug for your favorite brew.
For damn fine coffee that's black as midnight on a moonless night …
Get it on Look HUMAN for $12.99
13. This bizarre, hidden mother necklace.
Read more about this strange tradition here.
Get it on Etsy for $30.00
14. A copy of the stunning and terrifying film, The Witch.
Not for the faint of heart.
Get it on Amazon for $9.99 
15. A bird skull necklace.
Just in case people doubted how spooky you really are.
Get it on Etsy for $58.50
16. This mystical tarot tapestry.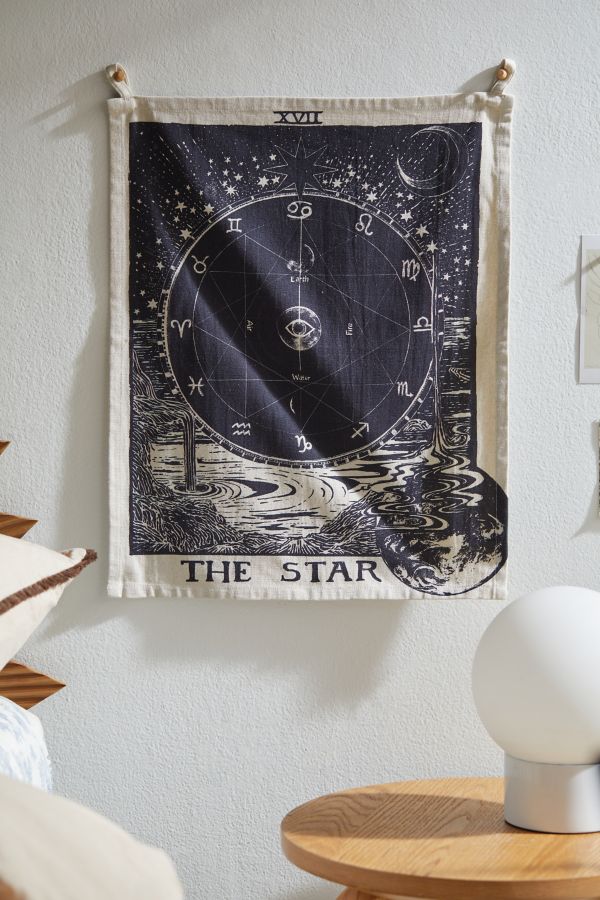 Bonus: covers up that weird stain on your wall.
Get it on Urban Outfitters for $39.00
17. This set of occult-inspired artwork.
Your walls are going to look so damn good!
Get it on Etsy for $47.38
18. A ring that can really keep its eye on things.
The best possible ice-breaker at parties.
Get it on Etsy for $5.95