The world wide web of shopping can be a scary, scary place. Once you start, you just can't stop. So, if you're looking to spice up your life/bedroom/wardrobe – look no further because I'm bringing you the best products that sum up your sarcastic, dark soul.
*Tbh, we may receive a small portion of the sales made on this page which we will probably use to buy the products on this page.
1. Meme Lord pillow because – it's dank AF.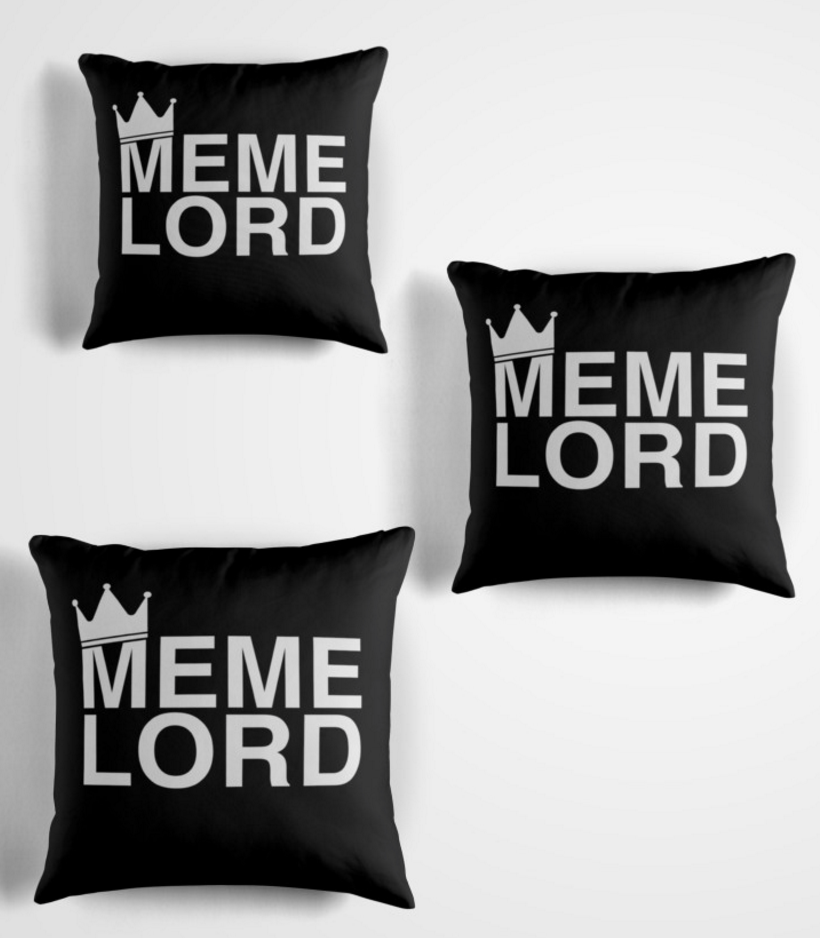 Get it here on RedBubble.
2. Personality coffee mug for before you have your coffee – or after, or forever.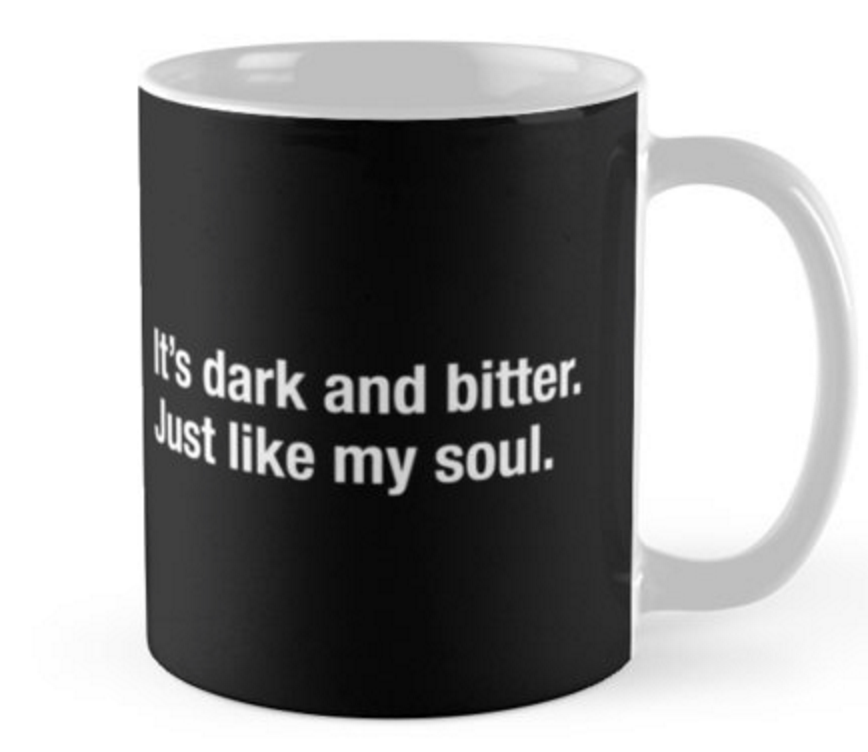 Get it on RedBubble.
3. The perfect welcome mat to prevent a robbery.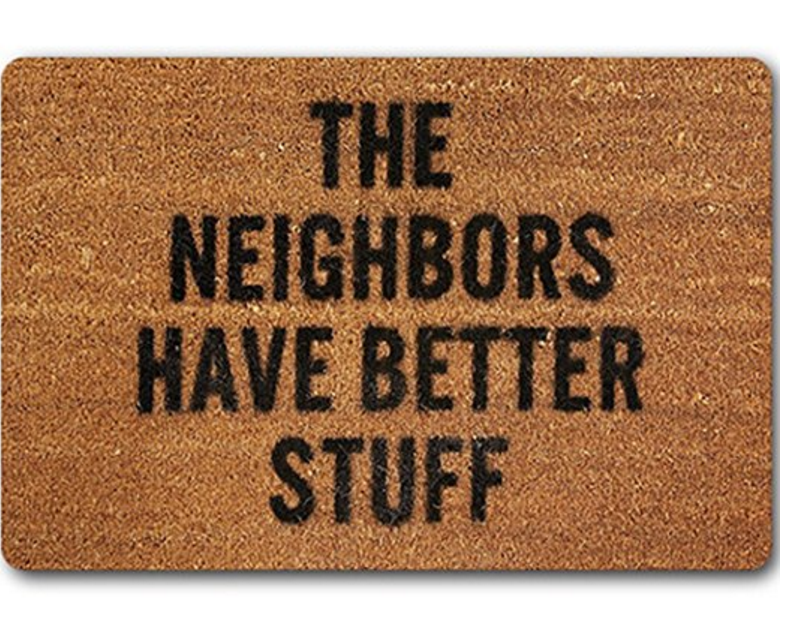 Get it here on Amazon.
4. This "nah" duvet cover because, nah, I don't wanna get out of bed.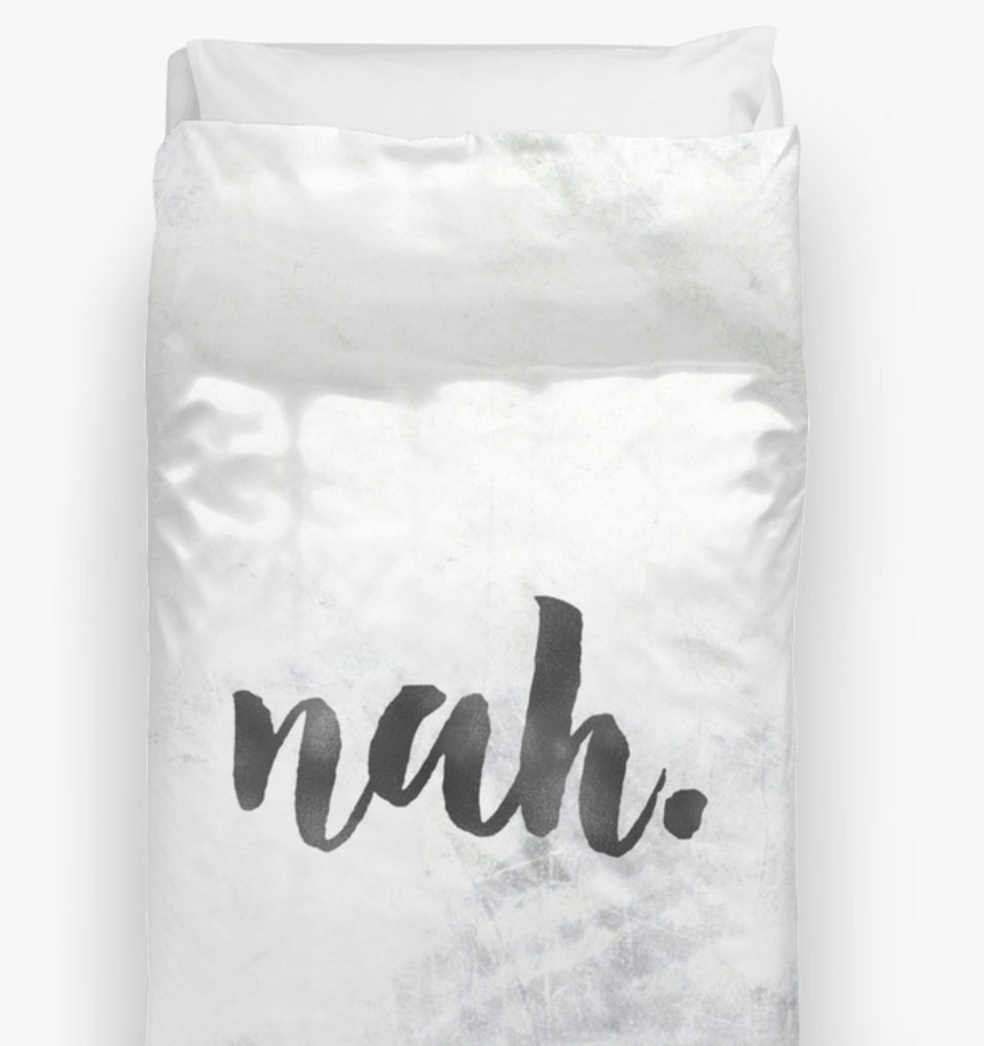 Get it on RedBubble.
5. Don't be a salty bitch throwback mug.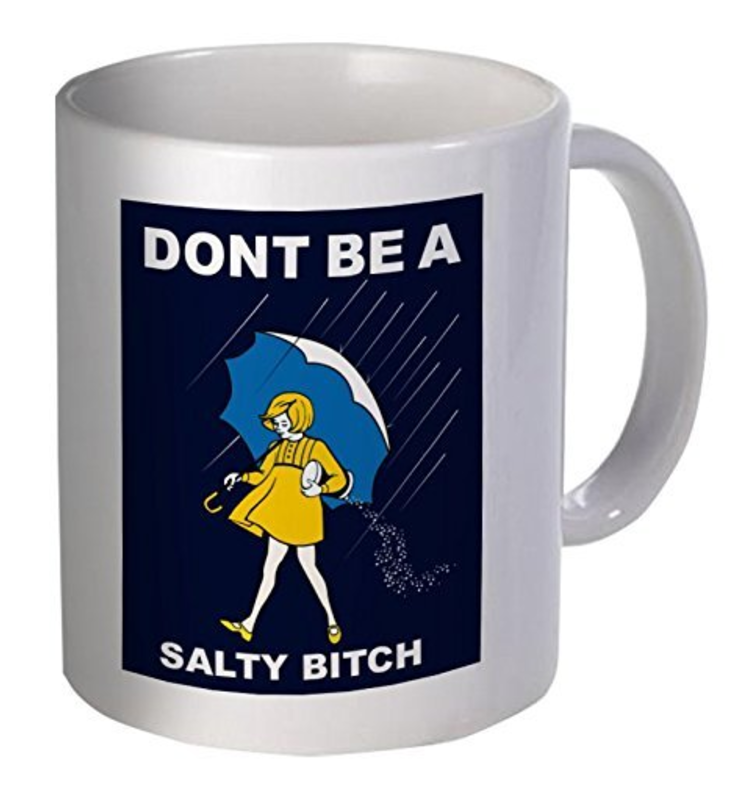 Get it here on Amazon.
6. Send nood…les tank.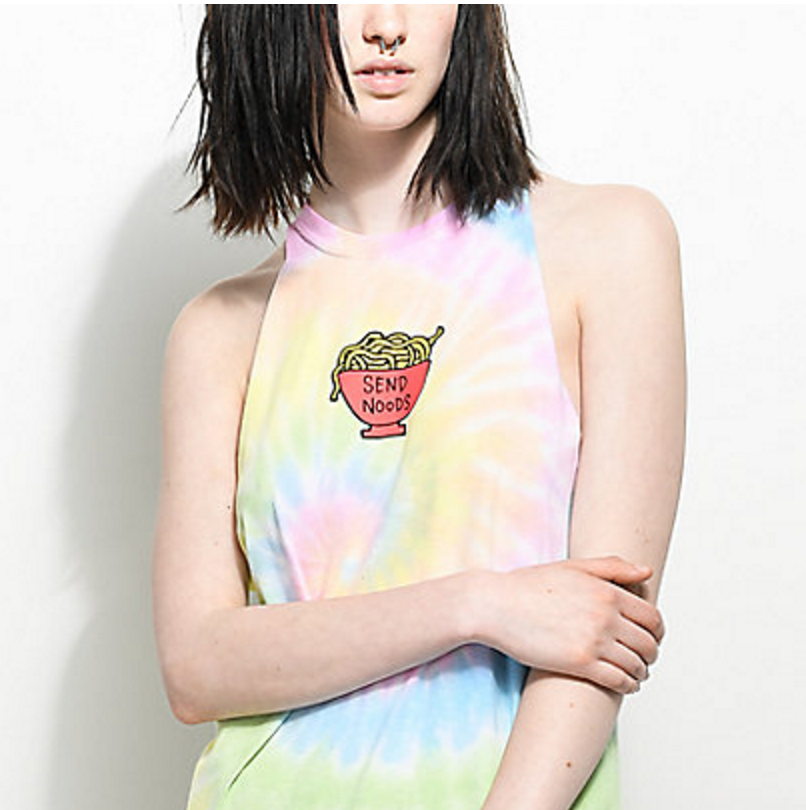 Get it from Zumiez.
7. These pizza leggings because who doesn't want to be reminded how amazing pizza is?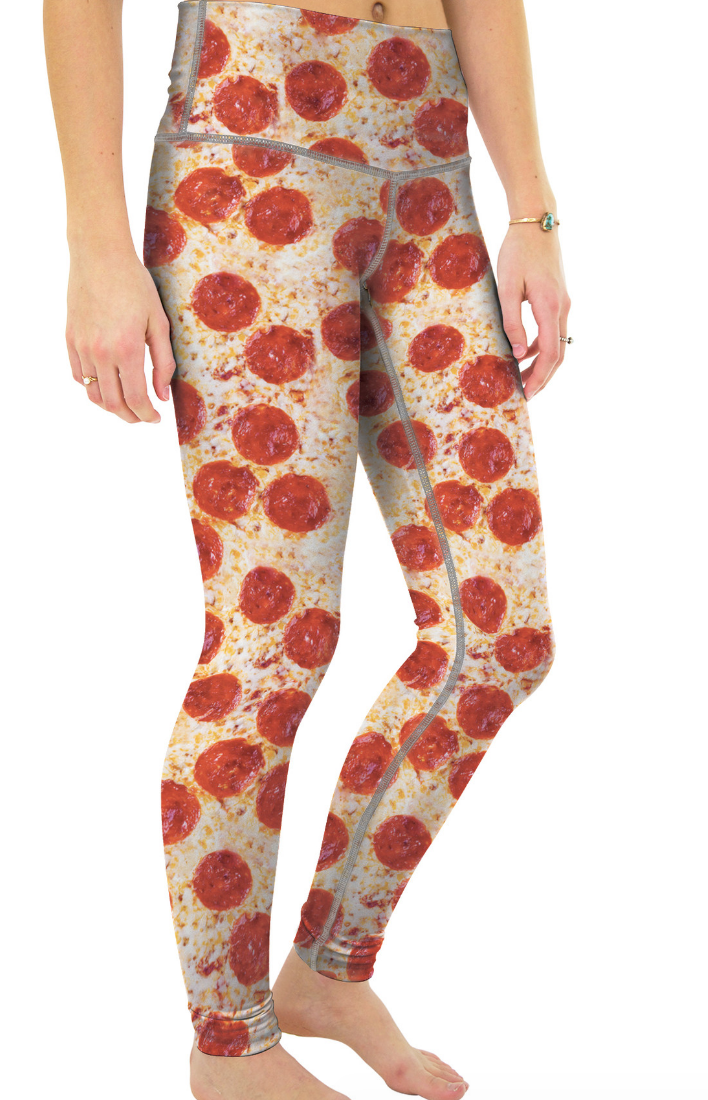 Get it on Beloved Shirts.
8. Lets Taco Bout it tee – yes lets.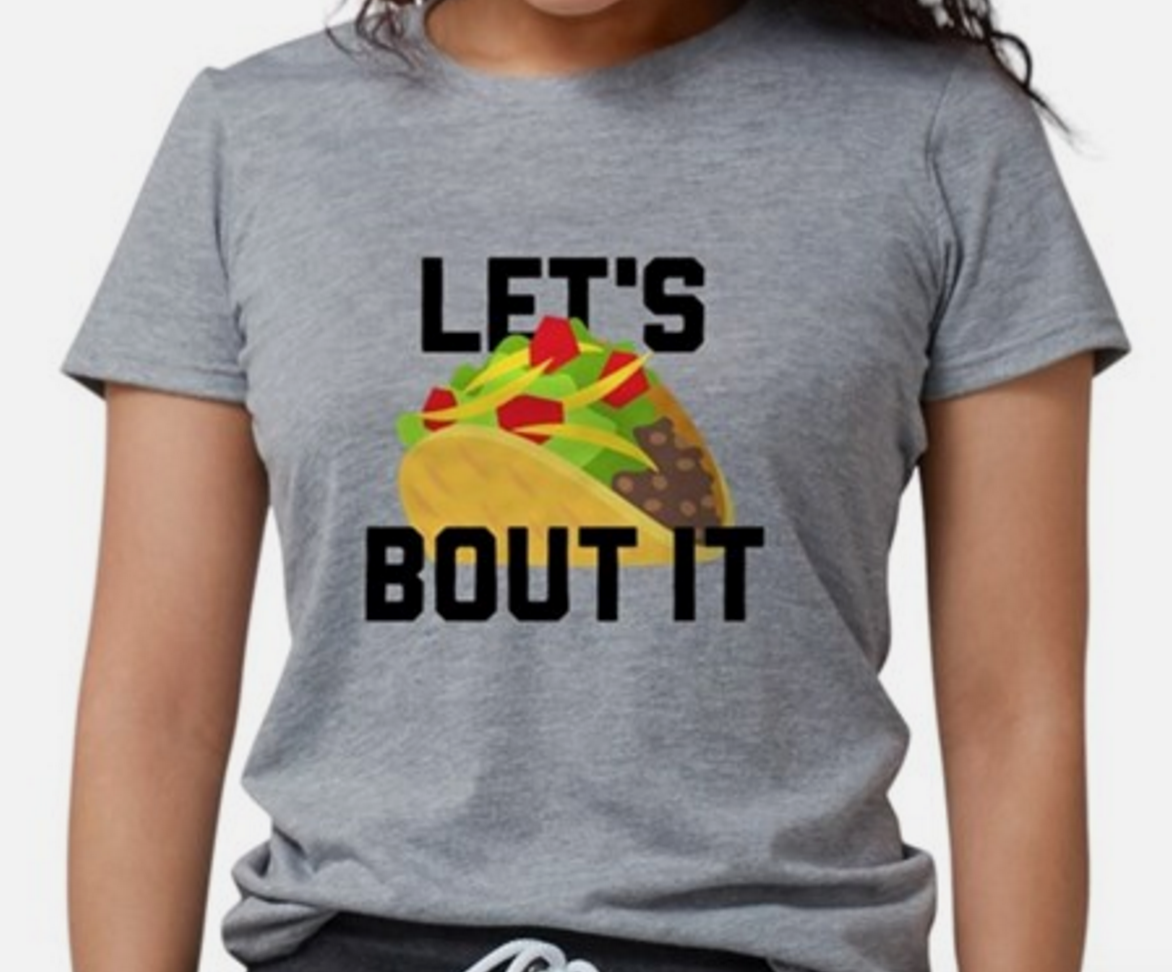 Get it from Cafe Press.
9. This brutally honest pillow.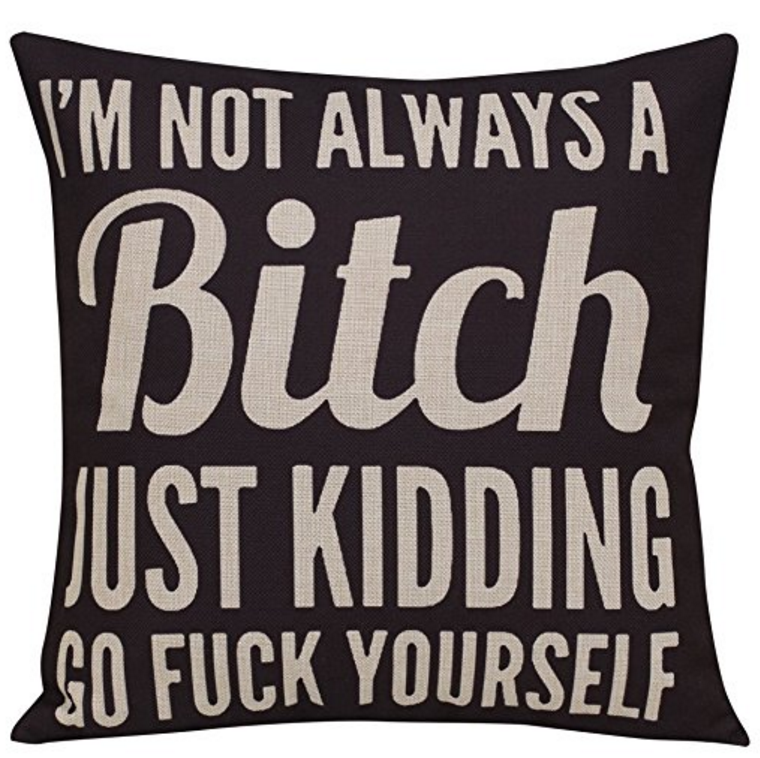 Get it on Amazon.
10. Make everyone STFU in the mornings.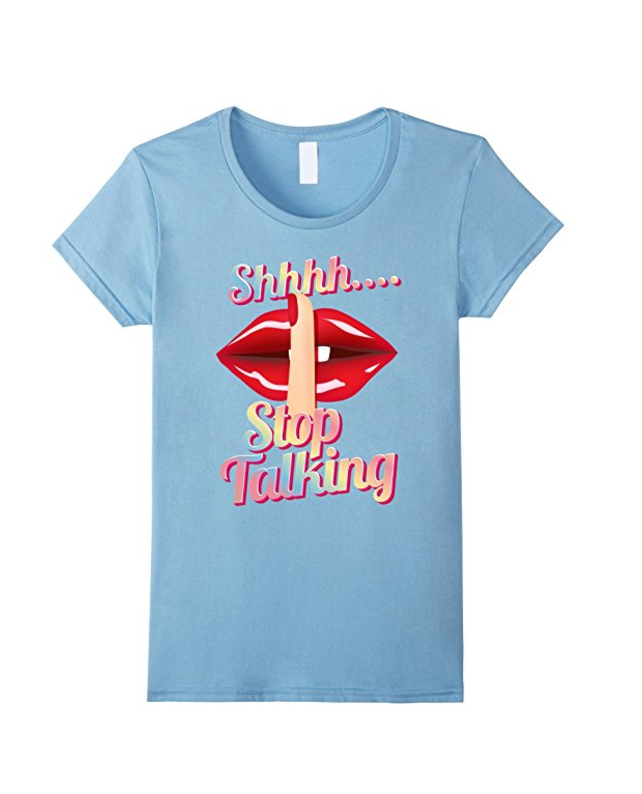 Get it from Amazon.