Seven-year-old Benton Stevens is facing some backlash after he, with his parents' help, set up a  hot chocolate stand in order to raise money to help President Donald Trump pay for the wall.Benton, who lives with parents Shane and Jennifer Stevens in Austin, TX, reportedly became interested in holding the fundraiser after watching the State of the Union address earlier this month (he was also in attendance at Trump's inauguration).
His parents, who according to CBS Austin are members of the Republican National Convention, say that Benton had been pleading every day to set up a hot chocolate stand, so over last weekend, they set up at a Steiner Ranch strip mall.
The reaction to his hot cocoa stand has been mixed, Benton said. He claimed that some people "were really happy" and that others were mad, calling him "little Hitler."
Shane Stevens said, "If he's going to do it, he needs to learn that there's going to be a little backlash," said Shane. "But I just wish (the critics) would do it in a little more respectful, adult-like manner."
Benton's hot chocolate stand for the wall:)

Posted by Shane Stevens on Sabtu, 16 Februari 2019
The video, which was posted to Facebook by Shane, shows that the hot chocolate was being sold for two dollars a cup and they had free small "Beto" marshmallows or big "Nancy Pelosi" ones for an extra fifty cents
Self-proclaimed conservatives, Jennifer and Shane Stevens told CBS Austin that the news they watch and their conversations at the dinner table have had an effect on Benton. "I think it's important that (our children) know what's going on in the world, where we stand, what we believe in," Jennifer said.
Speaking to KXAN, Jennifer said, "Well, of course, he supports Trump because we do, and he hears how we talk and this and that. Call that brainwashing, but I call it parenting, because we instill our values in him."
But she claims she never urged her son to get into politics: "They should be kids. I just happen to have very mature seven-year-old who wants to be involved in this. That's what he wants to do. I have a 10-year-old who doesn't."
Benton's plan is to raise the money for the wall and then mail it to President Trump, or go to Washington and give him the money in person, "so that the illegal immigrants can't get into our town illegally."
There are different reports about how much money the stand actually made. CBS Austin puts it at $1,400 over two days, while a follow-up Facebook post from Shane says that they're now using Venmo and have reached $2,221.33
One problem for Benton, though: the Treasury Department states that all money donated to the government goes to the "Gifts to the United States" fund for general use. There's no way to give money towards a certain specific project.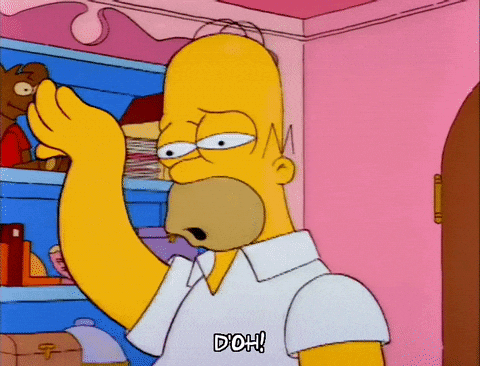 h/t: CBS Austin and Newsweek